Our series of Skinner Releasing classes here in Inwood has come to a close. It was a wonderful experience for me to be in the studio with so many uptown neighbors. Doing the Skinner work is always rejuvenating for me so a big THANK YOU! to those who were able to join in with us to experience our first uptown workshop.
Here are some of the wonderful, reflections made by participants:
Ho to the Heee...
Aho. To the celebration that is me...
3, 4, 5, women dancing
Not too far from the trees
but safe, sequestered in our room
For gently bending knees
And traveling with permission
internally
In and through and from and
to and around
This ship we call our body
To deep beneath the sea
To high up in the air
All guided by breath
in this Sunday morning celebration
of weeeee__________
- Tara Mooney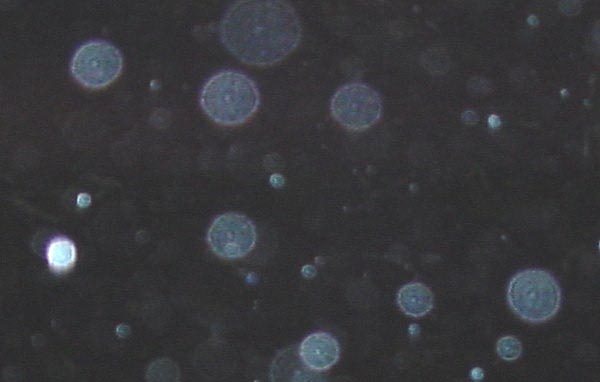 Capricorn carpaccio
Cabbage camels corn
Moving like particulates
On the day they were born
Effortless imaginings
Could your toenails bite?
Or perhaps some tentacles
Could on your nose alight
Prefer to march along the sea?
Or into some little shop?
Once you prance at a panda's pace
You'll never want to stop.
- Laurie Newell
"My mind would come back to making sure my jaw was not clenched as it was in the first few classes – but today when I checked, my jaw was already relaxed.....
Then I noticed Tera did a dance as she bent toward the paper and pens, chose a pen, detached a sheet of paper. The paper dance....."
- Gretchen Mergenthaler
There was a wonderful article in The New York Times today about this type of effortlessness...
http://www.nytimes.com/2014/12/16/science/a-meditation-on-the-art-of-not-trying.html?_r=0